Autores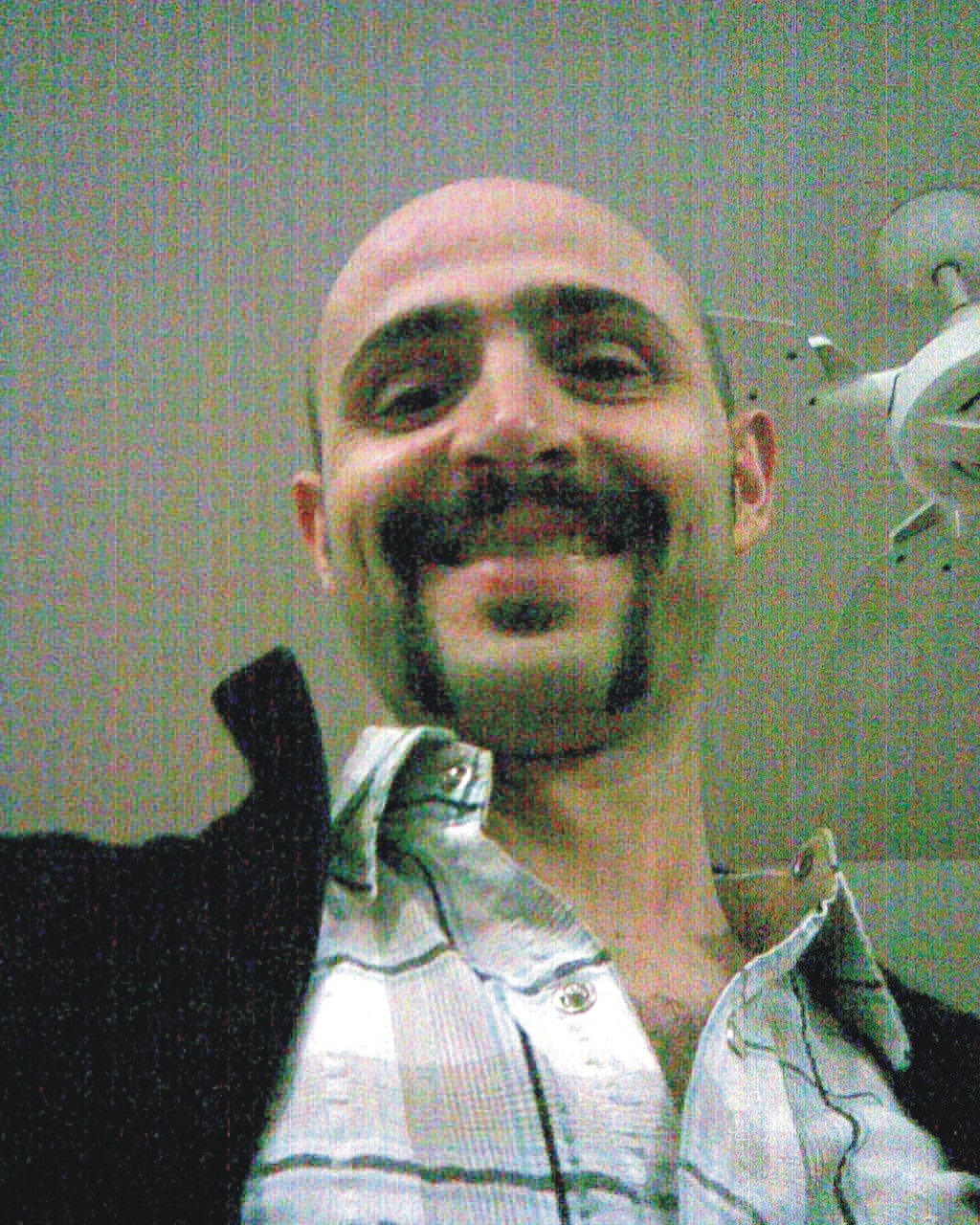 Alberto Corsín Jimenez. Me doctoré en antropología social en la Universidad de Oxford en 2001; e hice un máster en esa misma disciplina en la London School of Economics and Political Science en 1996. Desde junio del 2009 soy Investigador Científico en el Centro de Ciencias Humanas y Sociales del Consejo Superior de Investigaciones Científicas en Madrid. Desde noviembre del 2010 coordino también el área de Ciencias Sociales de la Agencia Nacional de Evaluación y Prospectiva (ANEP). Con anterioridad fui Decano de la Escuela de Organización Industrial, Profesor Titular de Antropología Social en la Universidad de Manchester y British Academy Postdoctoral Research Fellow en la Universidad de Oxford.
Mis áreas de interés son la historia y antropología del conocimiento, especialmente las formas de organización de los regimenes epistémicos llamados públicos / abiertos / comunes. He publicado los libros A trompe l'oeil anthropology for a common world (Berghahn, 2013), Culture and well-being (Pluto, 2008) y Anthropology of Organisations (Ashgate, 2007). La mayor parte de mi producción académica está disponible en mi sitio web.
Adolfo Estalella. Trabajo actualmente como investigador para el Consejo Superior de Investigacione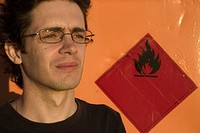 s Científicas. Anteriormente he desarrollado mi tesis doctoral en el Internet Interdisciplinary Institute (IN3) de la Universitat Oberta de Catalunya, una etnografía de la práctica apasionada de bloguear desde la que analizo la emergencia de las esperanzas tecnológicas.
Mi área de interés son las tecnologías digitales, desde una aproximación fundada en los Estudios Sociales de la Ciencia y la Tecnología (Science and Tecnologies Studies), específicamente la Teoría del Actor-Red. Me interesan las implicaciones metodológicas derivadas de incorporar estas tecnologías en las prácticas de producción de conocimiento de las ciencias sociales así como sus implicaciones éticas. Mis trabajos pueden consultarse en mi sitio web.
–
Alberto Corsín Jiménez is a Senior Scientist in Social Anthropology at the Spanish National Research Council, and Head of the Social Sciences Board at the Spanish National Agency for the Evaluation of Science. He has an interest in the organization of ethnography and anthropological knowledge as descriptive and theoretical forms. He has just finished a book A trompe l'oeil anthropology for a common world, where description is placed at perpendicular angles vis-a-vis emerging forms of global public knowledge. His current work examines the rise of an urban commons movement and the development of open-source urban hardware projects by architects, artists and engineers. Most of his academic writings are available for download at his website.
Adolfo Estalella.  I work as researcher at Spain's National Research Council (Consejo Superior de Investigaciones Científicas). Previously I have been doing my PhD at the Internet Interdisciplinary Institute (IN3) of the Universitat Oberta de Catalunya, an ethnography focused on passionate blogging in which I analyze the emergence, circulation and conditions of possibilities of technoligical hopes.
My areas of interests are the social dimension of digital technologies from an approach founded on Science and Technologies Studies, specifically Actor-Network Theory. I am interested in the methodological implications of incorporating these technologies in the epistemic practices of social scientists and their ethical implications. You can read on my work in mi web site estalella.eu.